This isn't how you imagined things would be at this point in your life. You are striving for balance, but it always feels out of reach. You could be embarking on something new and challenging or finding yourself repeating unhealthy patterns. You try to handle it all, but most of the time you feel overwhelmed and stressed, anxious or depressed. These feelings are getting in the way of truly enjoying your life.
It's time to take care of you. Whether you are struggling with menopause or grieving the loss of a pregnancy. This is a space where you will be respected and heard. This is a woman-centered space that is focused completely on you and your well-being. We will work together to help you move forward… to get what you need to feel happiness and fulfillment. Wherever you may be on your journey, I'm here to meet you exactly where you are.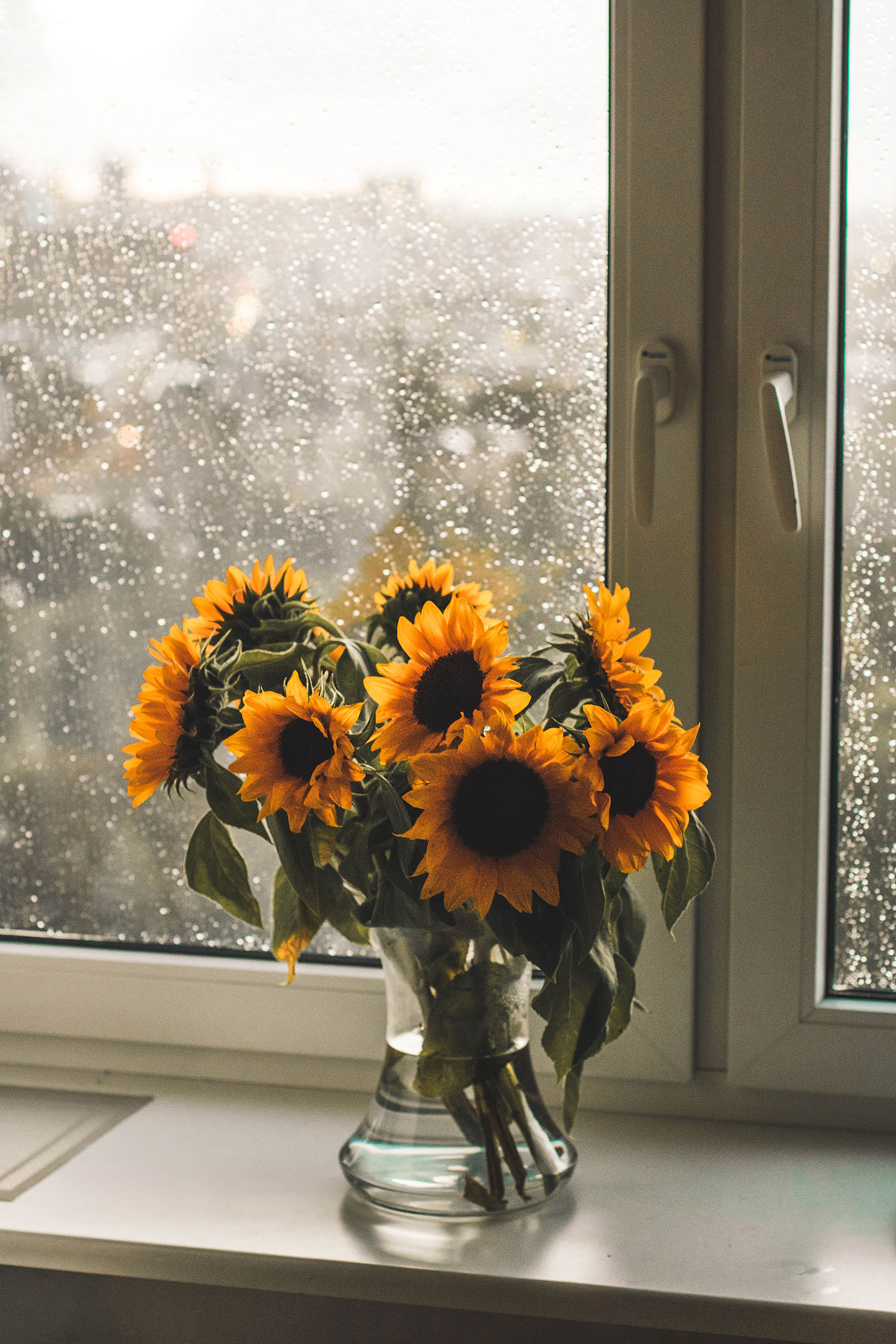 I help women work through an array of issues and concerns, including the following:
Anger
Anxiety
Career
Communication
Depression
Infertility
Life Transitions
Menopause
Parenting Skills
Pregnancy
Pregnancy Loss
Postpartum mood disorders
Perfectionism
Relationships
Self-Esteem
Stress
Counseling for Moms & Moms-To-Be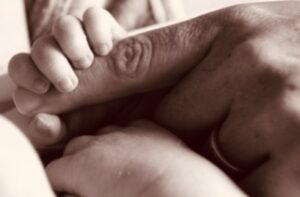 Having a baby wasn't supposed to be like this…
You're asking yourself… "Did I make a mistake? Why is everyone saying that this is the most magical time of my life? Am I a horrible mom?"
You're feeling defeated… "I can't do this. I'm so exhausted and overwhelmed that I can't function from day to day. I miss my partner. What's happened to our relationship?"
And now you're wondering…
"Will I ever get better? When do I get back to being me again?"
You're not alone. One in seven women (and probably many more) experience some type of Perinatal Mood Disorder. I know that you want to get back to enjoying your life. You want to look at your baby and see that little tiny human gazing back at you and feel nothing but overwhelming love and joy. Motherhood is a roller coaster of emotions. Working together we can get you back to where you want to be. Get you back to enjoying the small moments and the big celebrations. Back to feeling like you can handle everyday tasks and big projects… Back to being you.
The pre-natal and postpartum period is such a sensitive time for most moms. Through my extensive training and experience in Maternal Mental Health and a genuine passion for working with moms and moms-to-be, we can find what works for you and create a personalized plan to get you feeling like you again.
In-Person & Online Counseling
What is In-Person counseling really like?
Individual in-person counseling is the most traditional form of therapy and probably what most people think of when they consider working with a therapist. We meet face-to-face in my office using dedicated time and space to explore your concerns and challenges. We will work collaboratively to help you learn new ways of coping and finding ways to help you thrive.
How does Online Counseling actually work?
You're busy. I get it. You are ready to start therapy but don't know how it could possibly fit into your schedule. Maybe you want to work with a therapist that specializes in exactly what you are struggling with, but they are located clear across the state from you.
Online therapy allows us to work together in ways that make it easier and more convenient for you.  No driving to appointments in traffic. No need to find a sitter for the kids. Get the specialized care you have been looking for without having to leave home. Therapy time set aside just for you from wherever you are.
With Online Counseling, we will meet using a secure video chat service. It looks and feels similar to Skype or Facetime. You will enter a virtual waiting room before your appointment through a link that I provide ahead of time. It's convenient, private, and just as effective as traditional in-person therapy. Most clients find that as soon as we start the session, the technology fades into the background and the session feels similar to meeting face-to-face.
I'm able to work online with anyone who has a permanent address in Pennsylvania. This means that even if you're not local to the Phoenixville/Chester County area, we can work together online.
Investment
I understand that the decision to invest in seeing a therapist is often one that takes some serious contemplation and thoughtful consideration.
Finding the right therapist can be a difficult and discouraging process. You may find yourself spending hours scanning therapy websites (like this one), wondering if this is the therapist that can really help you.
For these reasons, I offer specialized care in working with women and the unique challenges they face each day. I am an Out-Of-Network insurance provider, which means that insurance companies will not be able to dictate your treatment when working with me. In providing high-quality individualized and personalized care, I will keep you and your needs and goals at the center of our sessions.
I do accept Health Savings Account (HSA) cards directly.  I can also provide you with the information you will need to file for reimbursement with your insurance company for out-of-network benefits. Please contact the member services department of your health insurance to verify how your plan will reimburse you for mental health services.
I also accept all major credit and debit cards, including HSA cards, check, or cash as forms of payment. Full payment is required at the time of our meeting. My current rate for a standard 50-minute session (in-person or online) is $155.