Thank you for considering me to be a part of your therapeutic journey.
It can be scary looking for a therapist when you might not even be sure what it is you're looking for. I fully recognize that reaching out for help is a big and brave first step to feeling better.
For me, counseling is more than a profession, it is true personal calling. I am passionate about helping others. Witnessing my client's achieve their goals is one of my greatest joys. Counseling is deeply meaningful and personal work. I promise to always show up as my authentic self in session. I am fully engaged and will be an active and invested part of your healing process.
I aim to create a nurturing space for you to feel cared for and understood and heard. This sets the foundation for a collaborative therapeutic relationship that allows us to have honest conversations that help you move in the direction of greater wellness. We will work together in the active pursuit of your personal happiness. Your therapeutic plan will be tailored to exactly what you need – there is nothing scripted about type of counseling I practice.
You may be also wondering about the abundance of sunflowers on this site… Sunflowers symbolize healing and warmth and happiness. When I became a new mom, my newborn baby and I were off to a bit of a challenging start. We were able to make it through those rough patches with support and help. And now my little one's favorite flower is a sunflower – a flower with so much lovely and full-hearted symbolism. My hope for you is that you will find the healing and warmth and happiness you so deserve.
So what comes next? Here you are looking around because you're wondering if working with me will help. I'd love to chat and help you figure out if we should work together. I offer a free 15-minute free consultation where we will talk about what you need and what I can offer. Looking forward to hearing from you!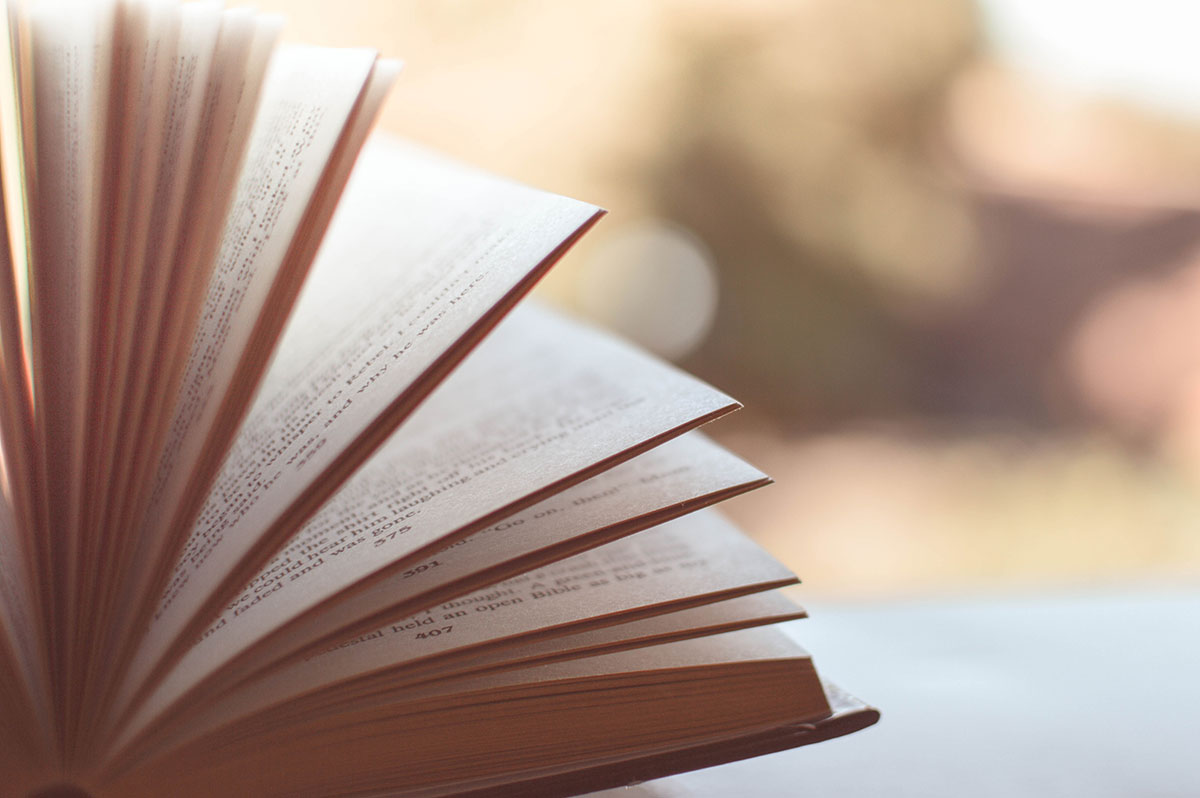 Professional Qualifications
Having worked in a variety of therapeutic settings over the last 10 years, I've gained valuable experience in a number of treatment methods and techniques. I create a personalized approach to treatment using Cognitive Behavioral Therapy (CBT), Solution-Focused Therapy, Person-Centered Therapy, and Mindfulness.
My certificate in Maternal Mental Health from Postpartum Support International means that I am specially trained to work with women through pregnancy, birth trauma, pregnancy loss, and the postpartum period.
Nicole McNelis, M.Ed, NCC, LPC
Education
Post-Master's Certificate in Professional Counselor Licensure Preparation
West Chester University
M.Ed. in Counseling
West Chester University
B.A. in Psychology
The College of New Jersey
Certifications
Certificate in Maternal Mental Health
Postpartum Support International
National Certified Counselor
NCC #266291
National Board of Certified Counselors
Licenses
Licensed Professional Counselor
LPC #PC007038
State of Pennsylvania
Affiliations
Member – Postpartum Support International
Member – National Board of Certified Counselors
Honors:
Chi Sigma Iota- International Honor Society of Professional Counseling
Psi Chi- National Honor Society in Psychology
Publications
McCoy, V.A, McNelis, N.V., Dickinson, K. & Becker, K. (2013). Coaching programs as facilitators of academic success for post-secondary students with disabilities. In G. R. Walz, J. C. Bleuer, & R. K. Yep (Eds.), Ideas and research you can use: VISTAS Fall 2013 (pp. 1-9). Retrieved from http://www.counseling.org/Resources/